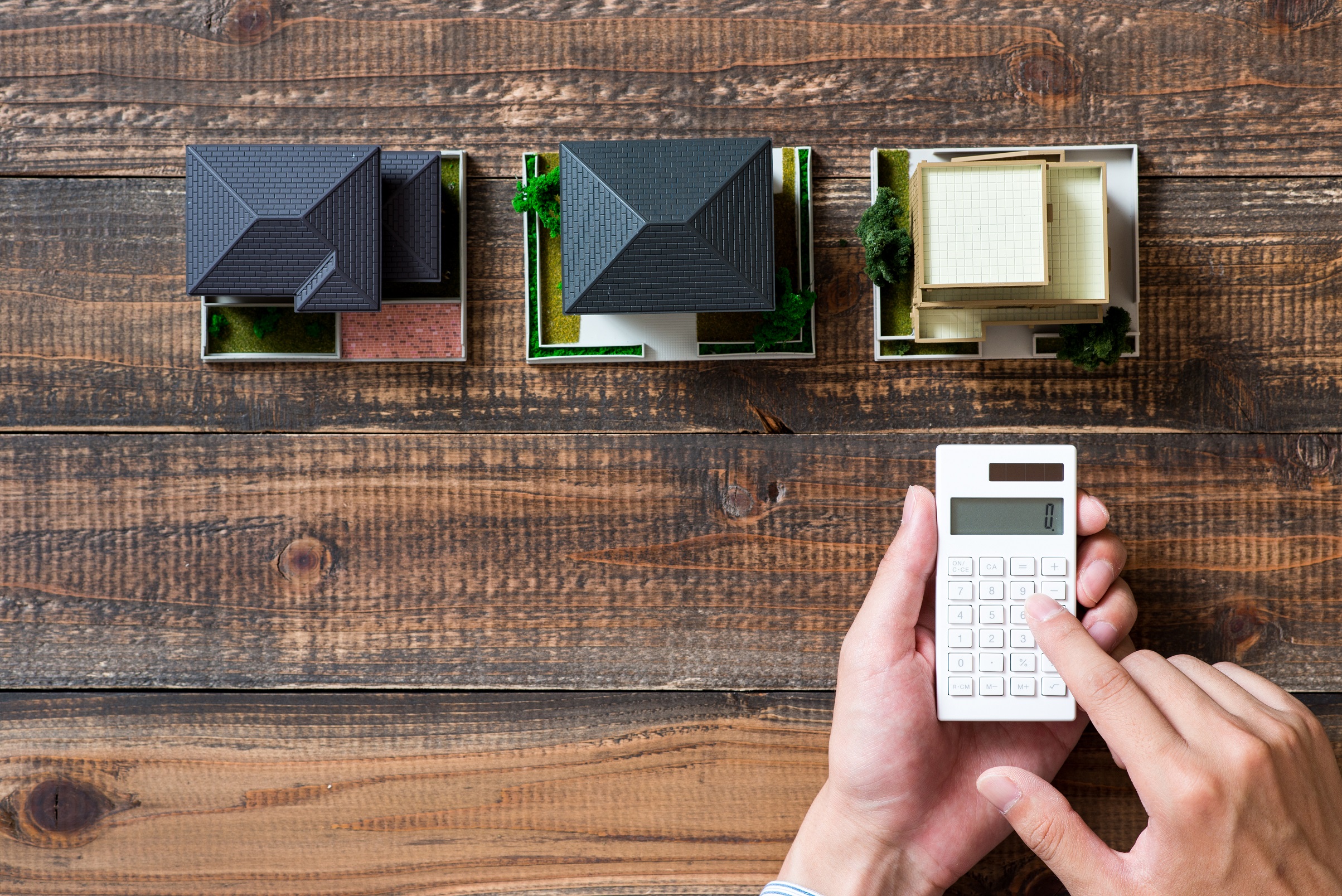 Avvora
More information for property investors
Continuing the tip and information from our content on Facebook, here's more tips to help you get the most out of the current Home Loan market.
Next, we'll look at how some clients are looking at saving thousands of dollars on their Home Loans. No exaggeration!
I'll use one client as an example, since I have to be very specific when quoting interest rates. I have a client who is on 4.8% p.a. with a Major Bank. He asked his lender for a discount on his interest rate, and also submitted a Discharge notification to the lender (indicating his intent to refinance to another institution) but his interest rates still remained at 4.8% p.a.
It does pay to check your current interest rates and move when your loan product is too far away from the current offerings.
But be wary, refinancing does include costs, such as government charges on mortgage registrations and any exit fees from the lender, generally no more than $500 for Variable Loans.
What is his new rate? 
3.69% p.a. (comparison rate of 4.07% p.a.) with a projected estimate savings of $7,237 in just the first 12 months if interest rates for both products stayed the same.
In fact, there was another broker who recommended a product at 3.99% p.a. (comparison rate 4.24% p.a.), but I secured a cheaper rate through the knowledge of a niche credit policy from a different lender.
The takeaway from this example is having intimate knowledge of lenders credit policy and risk appetite can allow you to find opportunities and as your Finance Broker, I can help. Back to some actionable tips.
Speaking of opportunities, if you have refinanced or bought a property in the last 2-4 years, check what your current interest rate is.
From my experience, there are a lot of individuals paying well above the current market rates, especially Investors.
This occurred when interest rates jumped up upon APRA's 10% cap on investment loans and lenders were frantically looking to reduce the intake of investment loans. They did this by significantly reducing the maximum LVR allowed and increasing interest rates. They were making it harder to obtain an investment loan.
Since then as the demand for investment loans dropped, the investment interest rates have trended closer to owner-occupied rates, but investors who refinanced or bought back then are still on considerably higher rates.
Check your rates now. If you would like me to review your loans, simply give me a call or fill out your details below and we'll talk.
 The last tip topic is highlighting the number of revolving opportunities as lenders adapt to regulatory or external factors affecting their Home Loan offerings. Finding opportunities between credit policies is something a Broker can assist, so you get the most out of loans.
Did you know, there's a lender who can provide a Pre-approval if you only have a letter of offer and not yet commenced employment?
What about getting $725,000 Cashout (equity released) from your property without the restriction to provide a contract of sale to have the funds released (that was a $1,370,000 refinance)?
Or even finding a lender who will accept your income if you've only just started full-time employment but not passed probation?
Unfortunately there isn't any actionable advice I can give you here. I believe information is crucial to making informed decisions and the speed at which things change, recency of information is also critical.
All too often as a Finance Broker, I see a cascade of changes flow from one lender to the next as lenders calibrate to market trends. With that, some opportunities close while others open.
If you'd like to discuss your goals and get specialist advice on your Home Loan leave your details below for a quick introductory chat (15 mins). In this introductory chat, we'll quickly uncover if there are opportunities within your Home Loan needs and answer questions you may have regarding Home Loans.
I like to deal openly and honestly with my clients, full disclosure and no gimmicks. If you decide to talk, I promise there will be no high pressure sales tactics and definitely no flurry of emails and SMS to "act now". That's just not my style.
Here are what some of my client have to say about the service they received.
———
"Overall, the service was great. Each time I had an inquiry regarding my borrowing power, the first person I would sought advice from was Ken. I found Ken to be highly professional, approachable and attentive to the client's needs. He is thorough and consistently provides honest advice tailored to your needs and financial situation."
-Leanne, Cherrybrook NSW
 ———
"Thank you very much Ken, your attention to details was commendable and your knowledge of the various financial products out there is very impressive. Another quality that stood out was your patience and the no-nonsense approach in handling all the paperwork. Lastly, thank you for accommodating our high time demand of you. Congratulations for a job done well and we will pass the good words to our circle of family and friends. We wish you and Avvora the very best going into the future."
-Danny, Carlingford NSW.
———
"Ken, constantly update us on each step of the process. And this make us feel very comfortable."
-Connie, Carlingford NSW
———
If you are ready to take action now in refinancing or purchasing a property, you can complete the additional information below and during our introductory chat, we'll schedule a time to meet in person and complete a Fact Find meeting, where I'll collect all the necessary financial information to find you a Home Loan product.
If I don't hear from you, I hope you got something valuable and actionable from the information above.
Lastly, if you have bought a place or refinanced in the last 2-4 years, please check your interest rates now. It could save you some hard earned cash..
Regards,
Ken -Finance Broker
For an introductory chat submit your details below.
Important Information
•Credit Representative 467898 is authorised under Australian Credit Licence 389328.
•This page provides general information only and has been prepared without taking into account your objectives, financial situation or needs. We recommend that you consider whether it is appropriate for your circumstances and your full financial situation will need to be reviewed prior to acceptance of any offer or product. It does not constitute legal, tax or financial advice and you should always seek professional advice in relation to your individual circumstances. Subject to lenders terms and conditions, fees and charges and eligibility criteria apply.