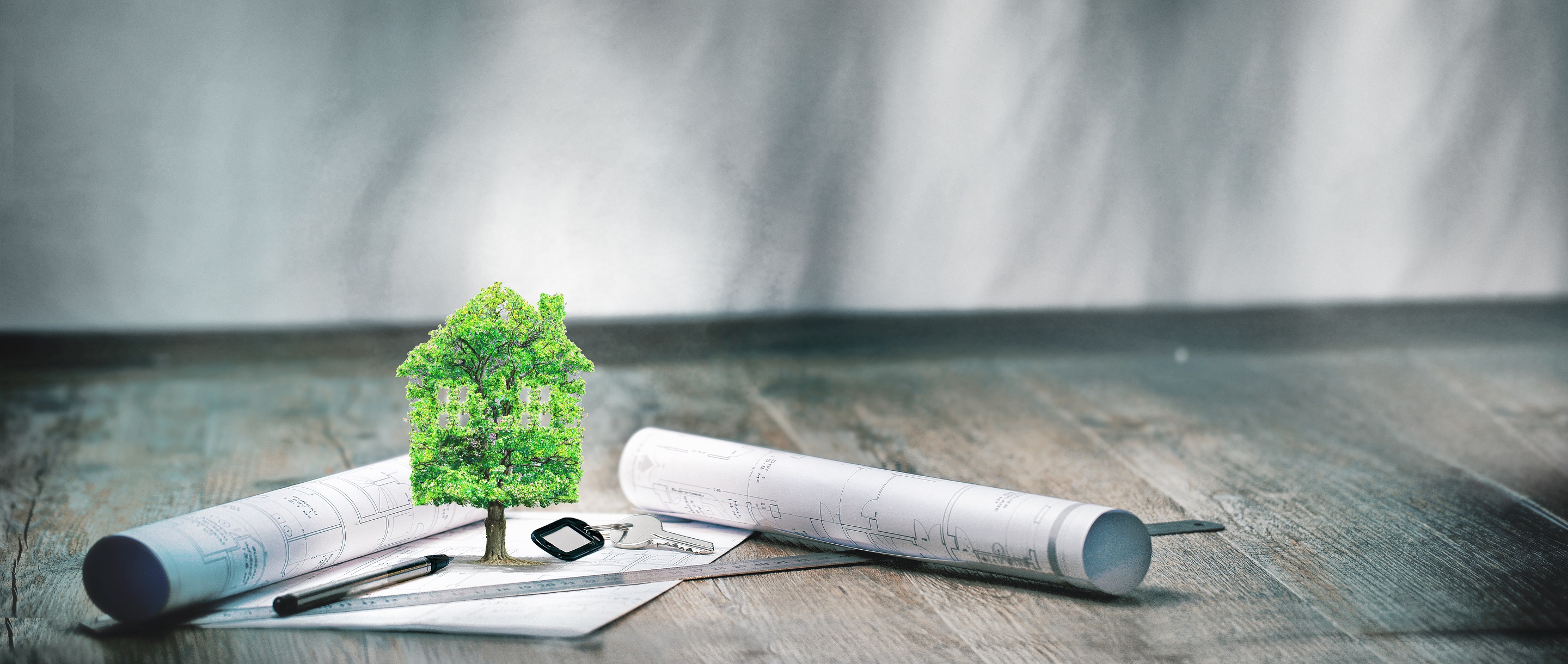 Avvora Finance
Request a planning session to understand your financial position. We'll identify your strengths and opportunities for you to take a steps closer to your goal.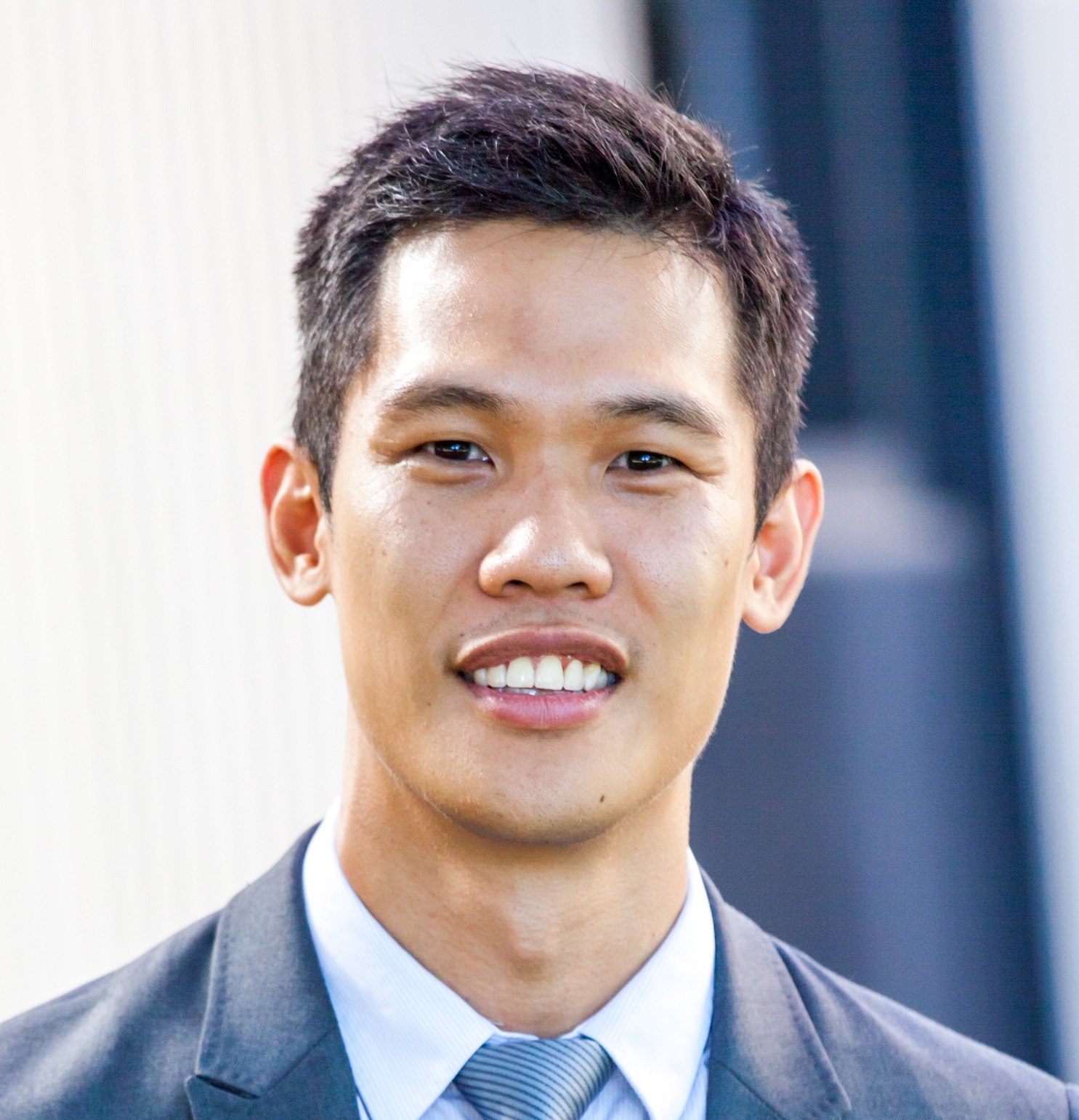 Ken Hew
Director / Finance Broker
Ken has over 7 years experience in the superannuation industry with technical and working knowledge of investment fundamentals, insurance and superannuation legislation. He brings management experience and specialist knowledge in customer service initiatives.
Ken completed his Diploma of Financial Services (Financial Planning) giving him a comprehensive knowledge of finance management and wealth creation. He has interests in property investing, financial markets and entrepreneurship.
Important Information
•Credit Representative 467898 is authorised under Australian Credit Licence 389328.
•This page provides general information only and has been prepared without taking into account your objectives, financial situation or needs. We recommend that you consider whether it is appropriate for your circumstances and your full financial situation will need to be reviewed prior to acceptance of any offer or product. It does not constitute legal, tax or financial advice and you should always seek professional advice in relation to your individual circumstances. Subject to lenders terms and conditions, fees and charges and eligibility criteria apply.